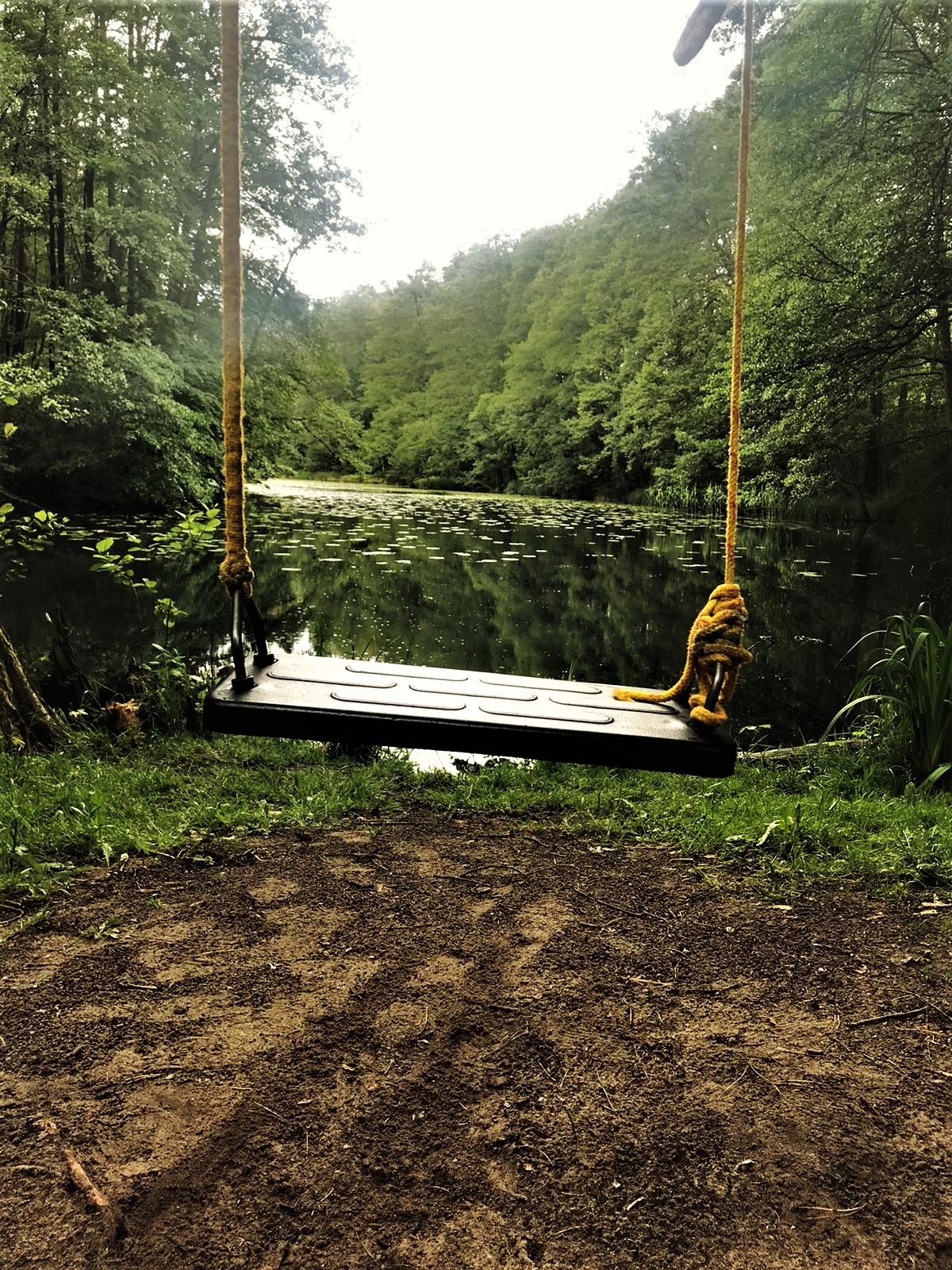 Where Is This All headed?
A question that many of us ask ourselves both in our own lives and in the development of world events. We wish to put our energy into developing a utopia, which at its core demands that we live harmoniously together on this planet. Verdewelt views certain values as being the best companions in this endeavor.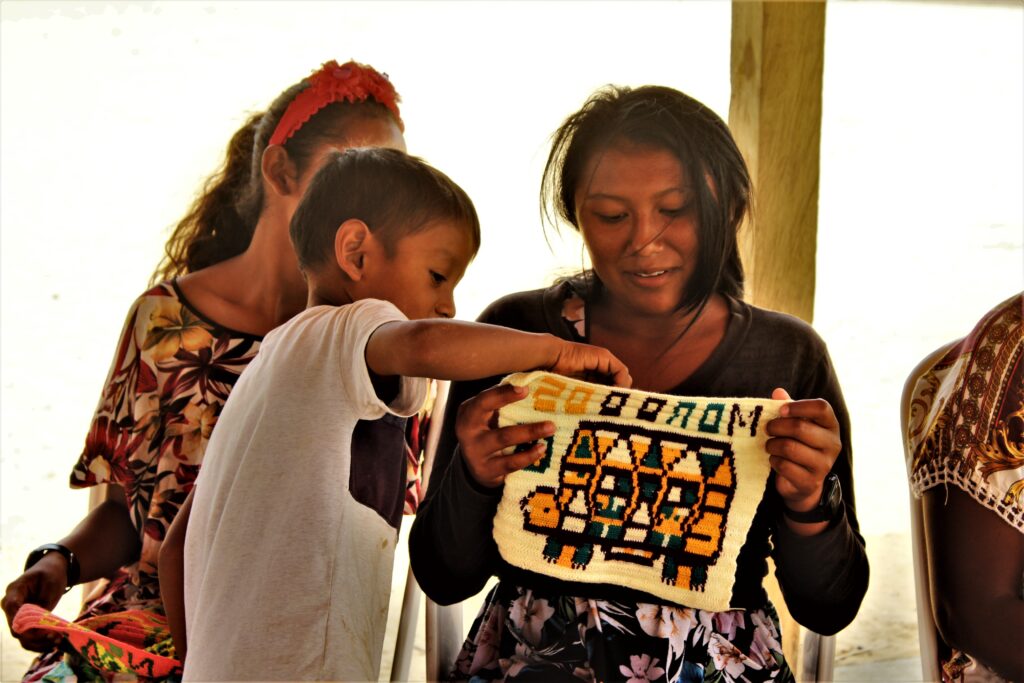 Creating In a Beautiful Way

This credo has accompanied us for several years. It means being dedicated to developing films with passion, commitment to quality, and adherence to our values. The shots and stories should be as real and as comprehensive as possible to paint an authentic picture. This also means commitment to having a critical eye so as not to blindly spread misinformation. Our subject matter remains open, however, and our balanced curiosity has already led us in exciting directions.
For Each Other, With Each Other

The foundation of the project lies in friendship… and continues with partnerships and cooperation as we say in German, at eye level. Those who actively participate with us should be strengthened in her or his abilities. Solidarity and respect are not only values we demand in our films, but actively live. Cooperation instead of competition! Life as we know it is only possible through the cooperation of other people. That is why we want to treat them with heartfelt appreciation.
Because the World Is Colorful (Part 1)

We all somehow live in our own small, personal micro-worlds in which we always think we know how things should work - and not only in our own lives. The idea of living in a global community abiding by the same rules is to some extent our utopia. It would mean more peace and cohesion. But it is equally important to preserve cultural diversity by being open to the lives and stories of those around us. They are treasures from which we can learn, and embrace the magic of our world.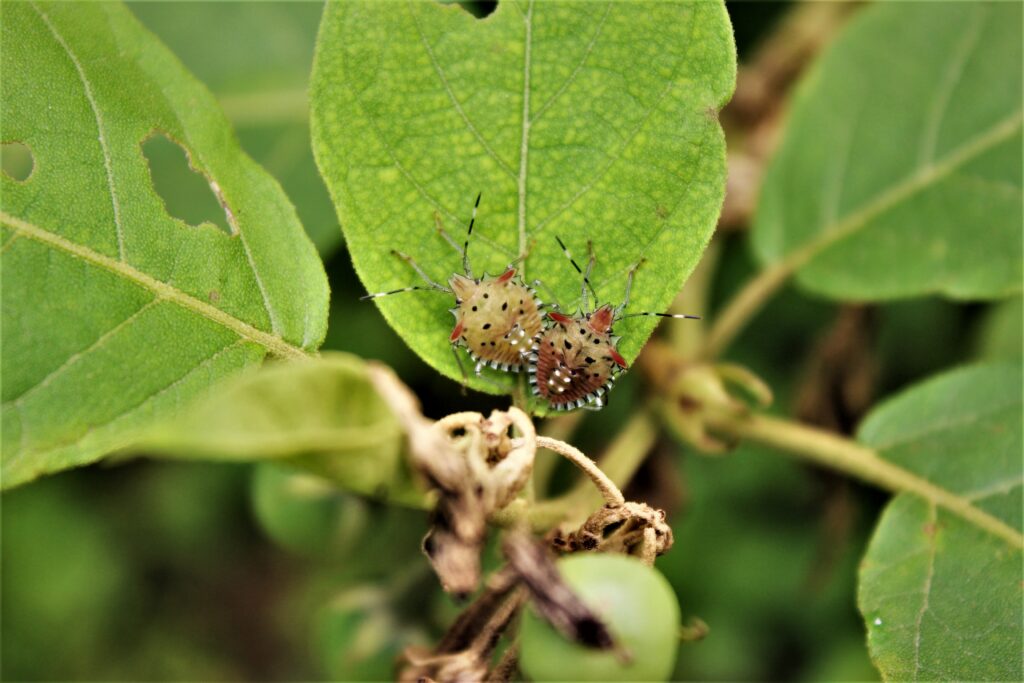 Because the World Is Colorful (Part 2)

We will become aware of the magic of the world not only when we come to know our fellow human beings, however. The animal and plant worlds are also part of this diversity of life. With humility, we acknowledge the inconceivable abundance of life. We instead can consider ourselves lucky to be part of it! We are not surrounded by the world, but rather a part of it. Environment becomes co-environment. This is exactly what we want to express in our films.
And So It Should Be In the Future

Humanity is facing many challenges. We need a change and verdewelt wants to take part. We promise to avoid and/or compensate for unnecessary consumption of resources in the production of our work. We wish to model innovative ideas and introduce you to people who live simply and contentedly. Modesty is essential for our continued presence on Earth! Our films strive to inspire you to be mindful and conscious in relation to yourself, your fellow human beings, and the world around you.