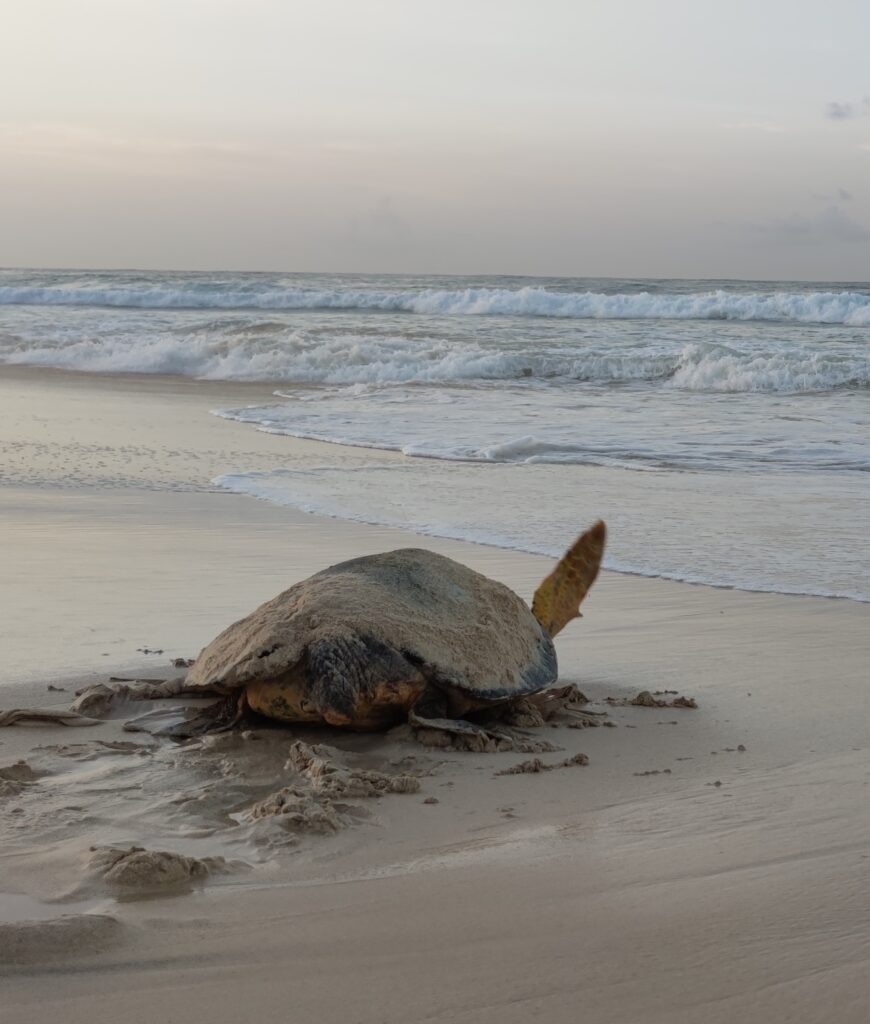 Boa Vista – Between species conservation and tourism
Today's sea turtle species evolved about 110 million years ago in the early Cretaceous period. Of the total of seven species of sea turtles found worldwide, six species are classified as "vulnerable", "endangered" or "threatened with extinction" on the IUCN (International Union for Conservation of Nature and Natural Resources) Red List (IUCN, 2022). On the Cape Verdean island of Boa Vista, several species conservation programs are trying to halt this trend. We got to know the work of one of the organizations behind it to find out how species conservation works here and to what extent tourism plays a role. Info to follow…
Tiny Forest – Planting action in Darmstadt
What an honor that our first cooperation project took place with the now multiple award-winning association Miya e. V.! For the planting action in Darmstadt, we accompanied part of the team for one day in cooperation with the Freie Montessori Schule Darmstadt. An impressive concept, but also an impressive performance of all participants on this day! The film of the action is available here. More info at: https://www.miya-forest.de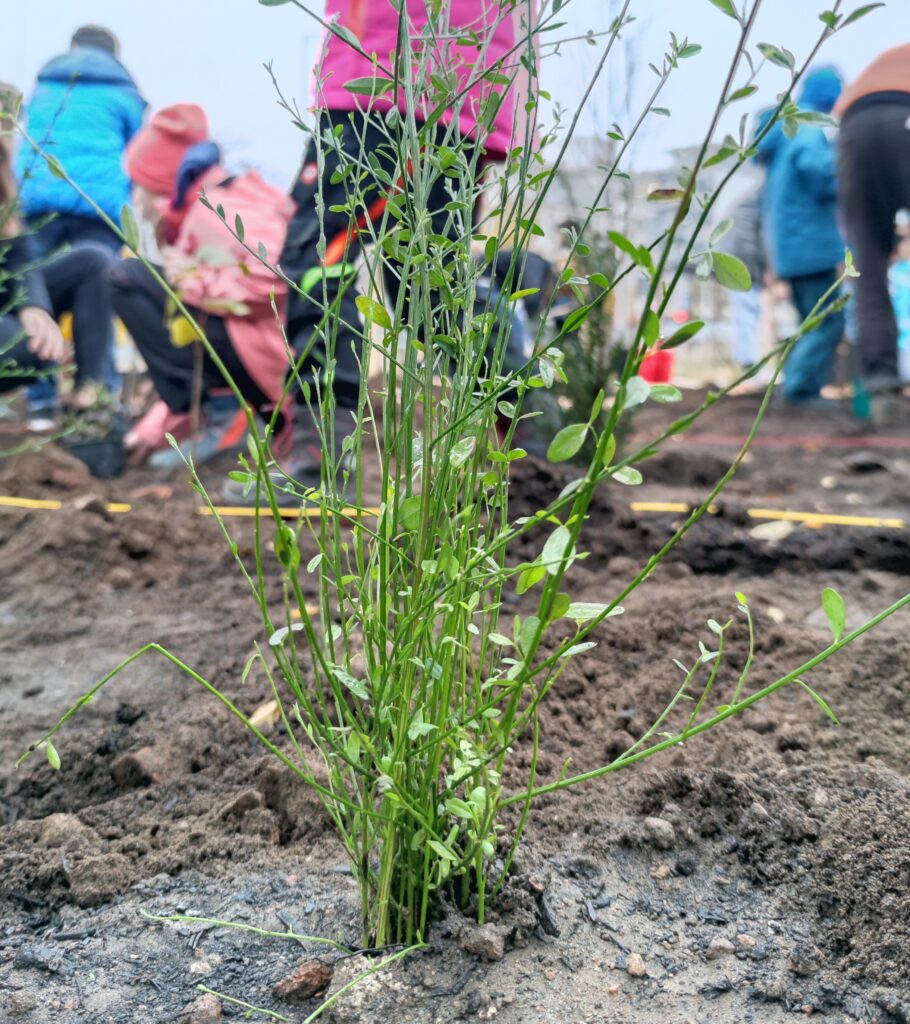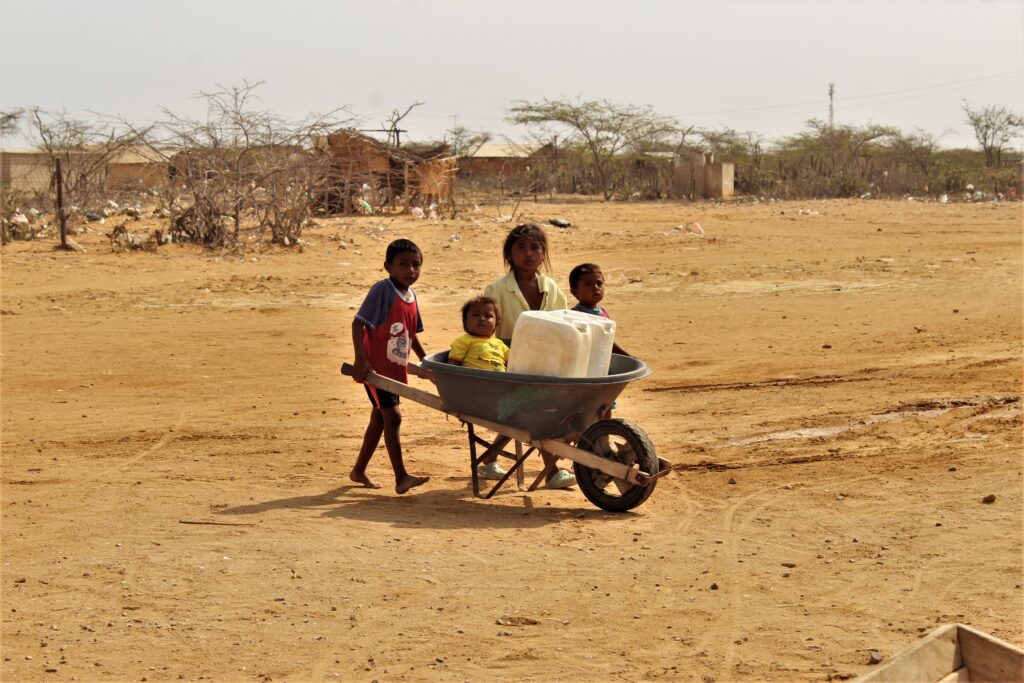 Wajiira – Ancestral Land Of the Wayuu
For more than 2000 years, the Wayuu have lived on the La Guajira peninsula in northern Colombia. But their current predicament presents perhaps the greatest test the Wayuu have faced throughout their history: Water is becoming scarcer, and the traditional life of the indigenous community is being threatened by climate change, coal mining, and the encroachment of Western culture. What unites the Wayuu people are demands for basic things: The right to clean water and a dignified life. In cooperation with the Fundación Apünaja and an ambitious team, "La Guajira" brings you the story of the Wayuu people and the fight for their way of life. Watch the film.
About the Beauty and Importance of Traveling
Verdewelt's debut film. A wonderful memory of an incredible time. Sans script, but certainly not sans technical problems, the spontaneity of the recordings and the sense of humor on which we sometimes like to take ourselves for a ride nevertheless brought this authentic and cheerful film to life. We are very happy to share our experiences with you – although we probably wouldn't ever travel this way again! But it certainly was a good (and important) experience. Have a good trip! Watch the film (Spanish/German version only).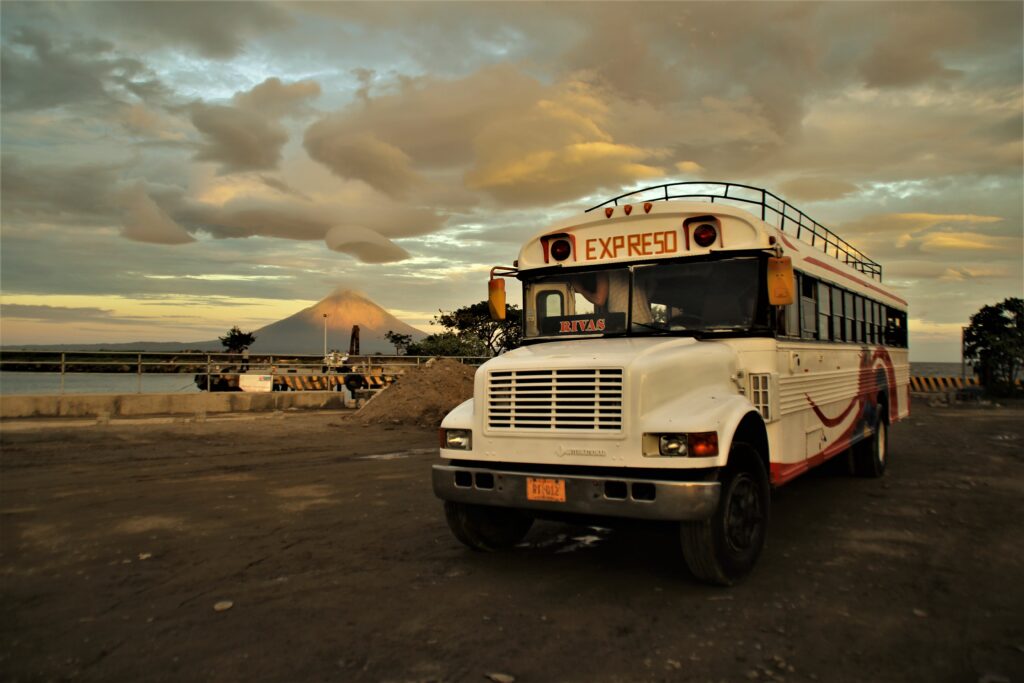 And What Comes Next?
This is where you come in! We are looking forward to your ideas, projects and stories!
After all, we already have an order for the calendar year 2023 with the BUND- and TourCert-certified tour operator BUND-Reisen, where we will accompany one of the particularly sustainable voluntourism trips. We are excited!
But since the trip is not until September, we are already looking around for other options. Next year, it should be so slow in the full 🙂