A platform to promote sustainable ideas, reveal cultural curiosities, and highlight grievances: this is roughly how the work of verdewelt can be summarized. We are still at the very beginning of an exciting journey, and we do not yet know exactly where it will lead. But if you are inspired, we would love for you to accompany us!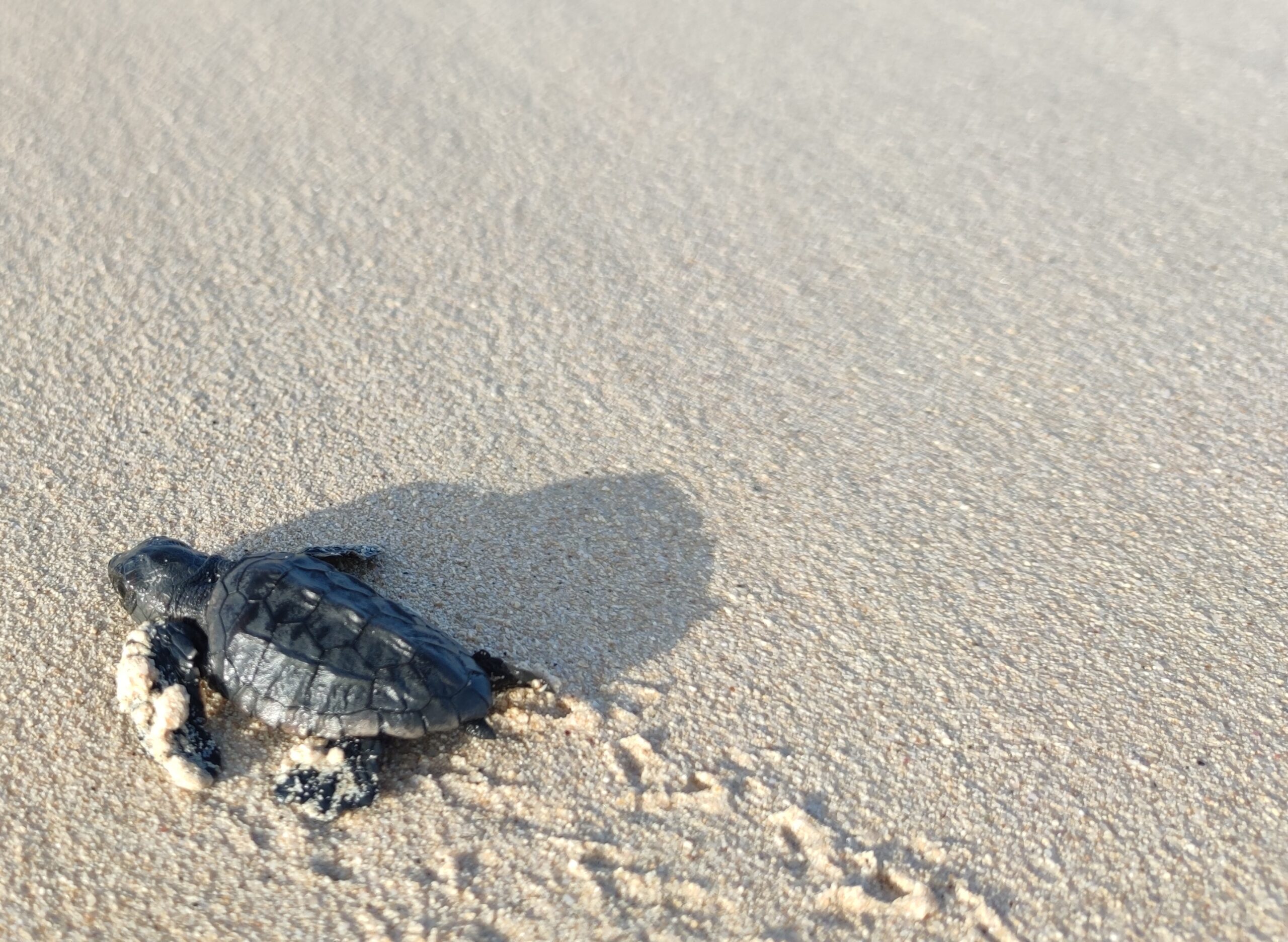 Image films
The best way to present a project or a company is through an image film. With a focus on sustainability – whether social or ecological – we want to give like-minded people the chance to choose a production company that carries the same values. In the future, we look forward to a network of exciting projects from which the whole of society can learn something.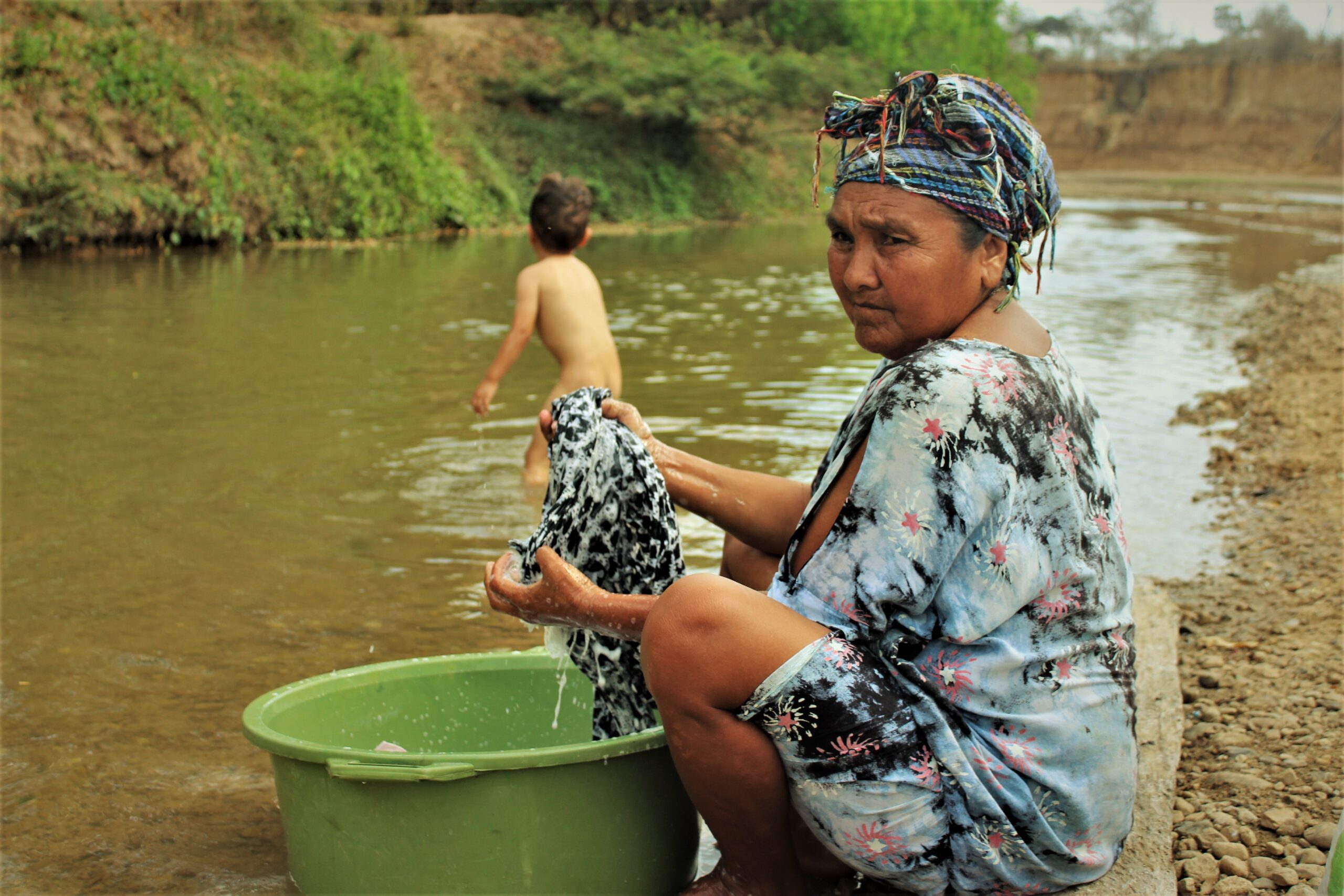 Documentaries
Our primary format. We combine technical know-how, experience in storytelling, and scientific methods for research to produce meaningful and substantive films. Authentic presentation and providing value to society are important to us above all else.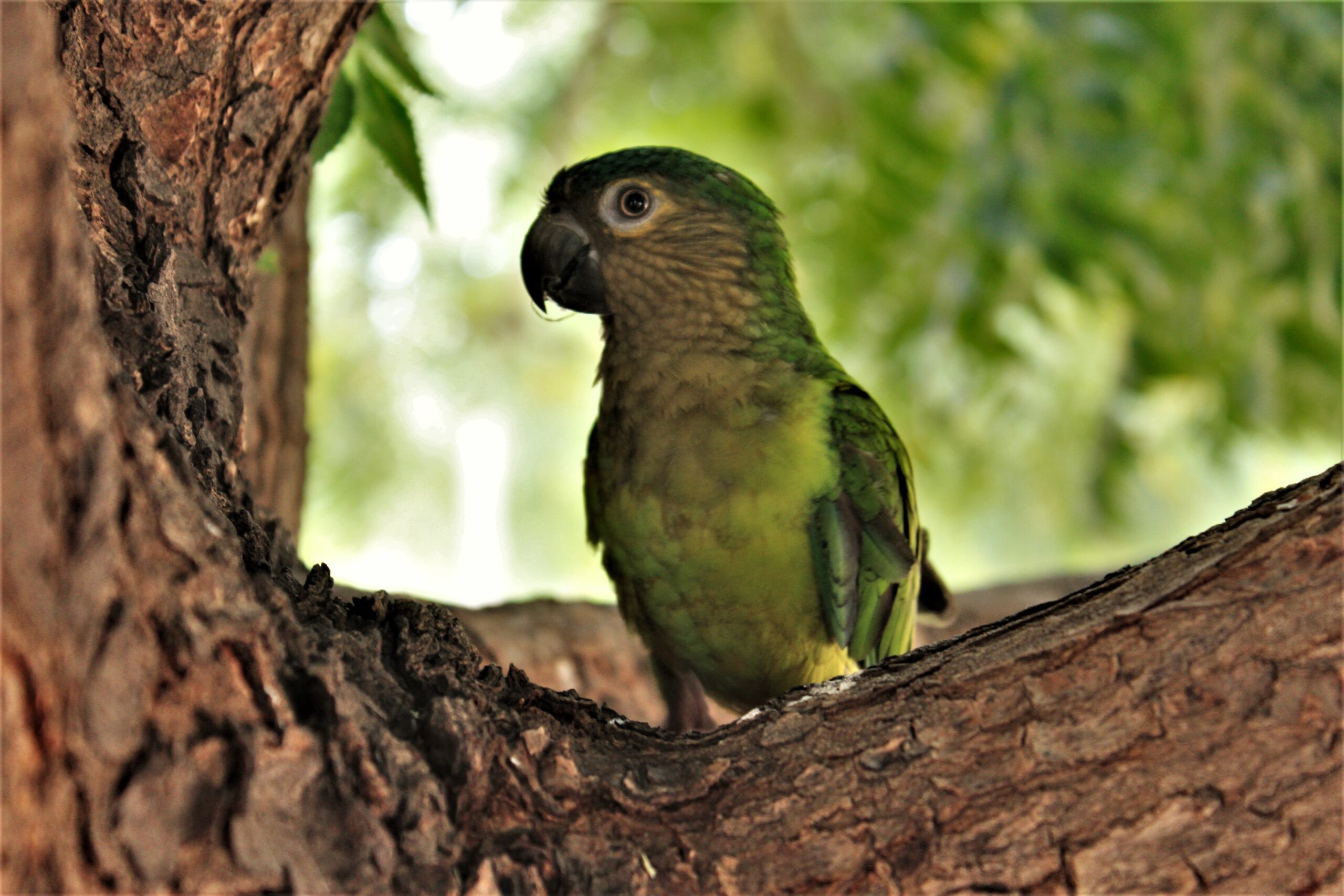 Travel Movies
How verdewelt began. Impressions and experiences exchanged with other cultures and nature help to broaden our horizons and sharpen our view of the bigger picture.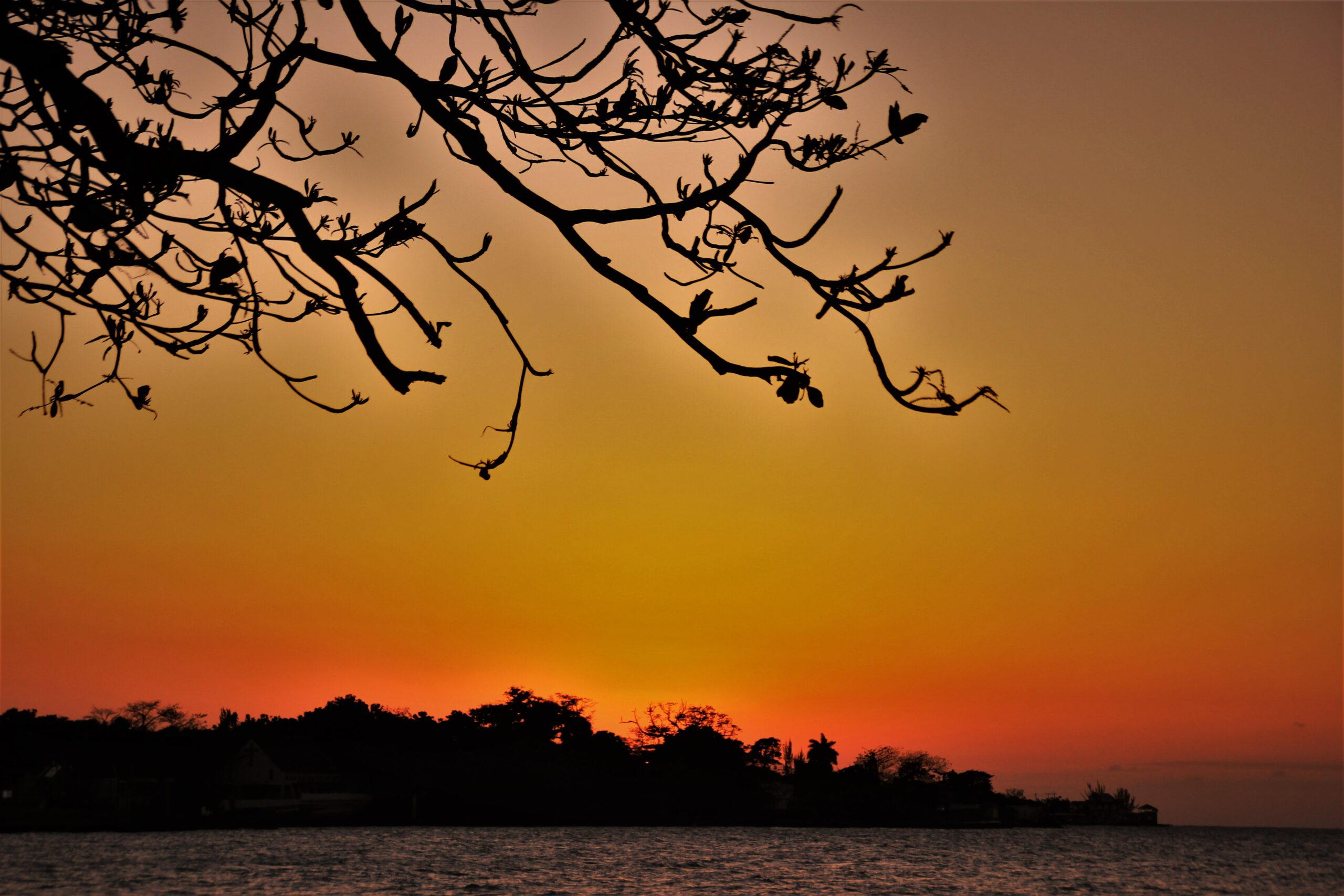 And In the Future?
Not every topic requires a documentary. Our portfolio will therefore gradually expand to include image and product films, event clips, explainer videos & educational films for sustainable projects and companies across all branches of society.